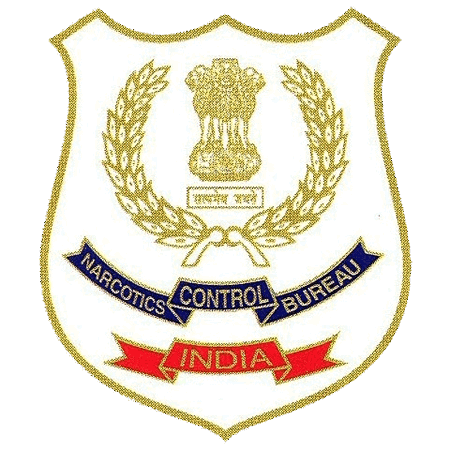 NC Network, New Delhi.
The Minister of State for Home Affairs, Hansraj Gangaram Ahir will inaugurate the two-day first National Conference on Drug Law Enforcement in the national capital on Friday. The conference is being organized by the Narcotics Control Bureau (NCB), Ministry of Home Affairs. Union Home Minister Rajnath Singh will be the Chief Guest at the closing session on 24th March.
More than 50 States and Central law enforcement agencies involved in combating drug trafficking have confirmed their participation in this Conference. This includes State Police forces, State Excise departments, Border Guarding Forces, Central Armed Police Forces (CAPF), Directorate of Revenue Intelligence (DRI), Central Bureau of Narcotics (CBN), CBI and other Central agencies involved in drug enforcement work. More than 110 delegates are expected to attend this Conference.
Conference working sessions will be focused on various topics such as 'Wider context of drug trafficking in India', 'Financial Investigations' and 'Foreign & Cyber Investigations'. There will be presentations by various agencies attending the Conference as well as specialist presentations on topics of importance. There will also be experience sharing by UN and foreign law enforcement agencies.
The Conference is expected to deliberate a roadmap for drug law enforcement and come up with recommendations.